Pet Friendly Cabins in Jasper, AB
Furry members are family too
Tekarra Lodge is your best choice when looking for a pet friendly cabin in Jasper National Park. Our cabins sit atop a ridge that overlooks the Athabasca and Miette Rivers and right outside your door are trails and areas for you dog to exercise, stretch their legs or roll around. Being located in a National Park, Tekarra Lodge does see wild animals on the property, especially during the Elk mating season. It is important that dogs are well managed (i.e. leashed) in order to ensure that wild animals have the space they need. Ultimately we are all guests in their home.
We want all guest staying with us to enjoy the quite haven that Tekarra Lodge is known for. We ask our guest who are travelling with their furry family members to sign a pet registration agreement at check in and allow a maximum of two pets, per cabin. Sorry, pets are not allowed in our lodge rooms that are located above Tekarra Restaurant.
There is a pet fee of $25 per pet, per day, but we will not charge you more than $50 per pet, for the duration of your stay and welcome all different dog sizes including large dog breeds. All registered pets (mostly dogs) will receive a special amenity package when you check in. We also supply pet sheets for the sofa and food bowls if needed. On occasion, we have seen cats accompany their owners on vacation as well – Tekarra Lodge is open to all animals.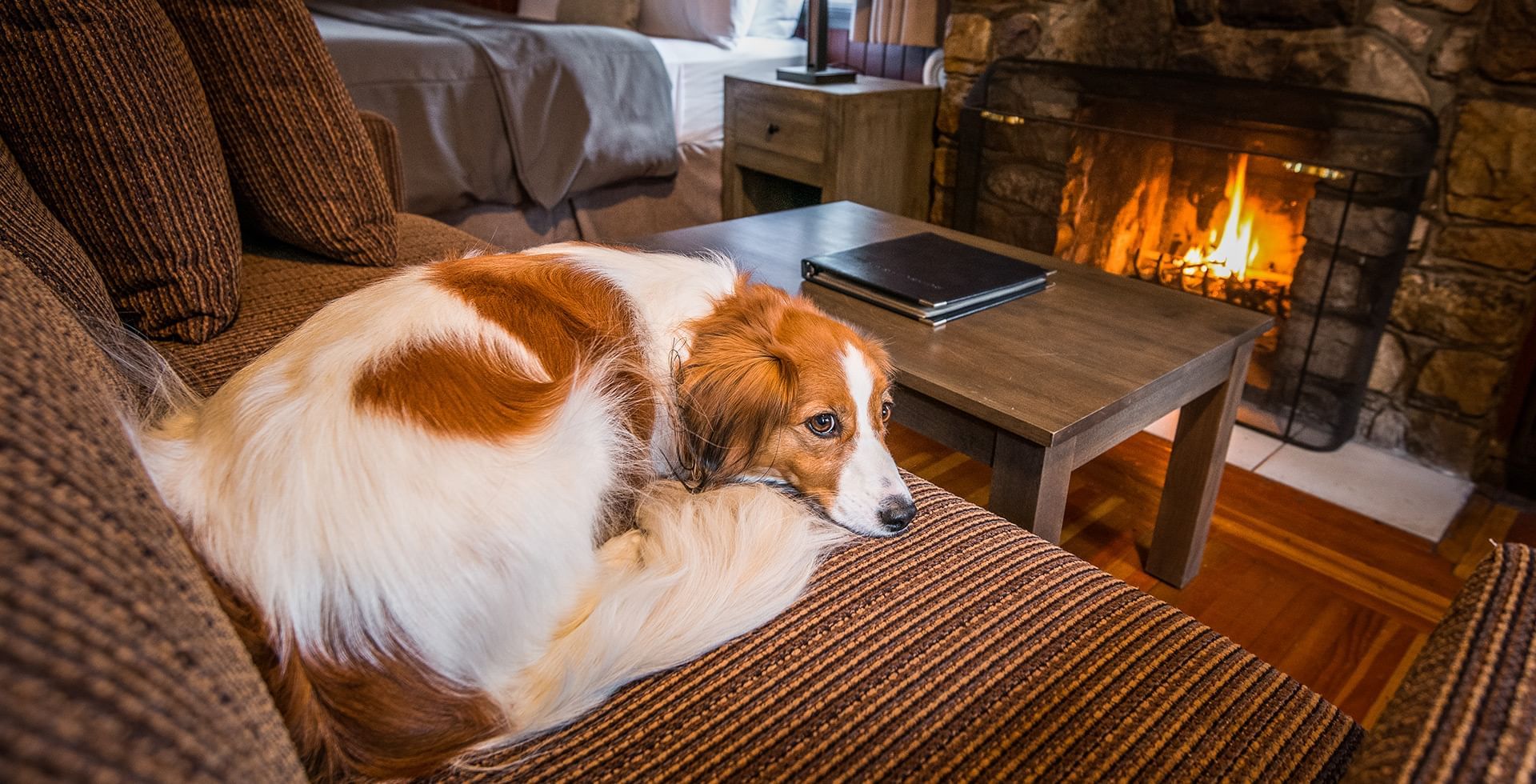 Pet Registration Agreement
We are very happy to have you and your pets as our guests. We wish their stay to be just as enjoyable and relaxing as their owners. At Tekarra Lodge the safety of all our guests and their pets is important to us. Therefore, we reserve the right to refuse accommodation to any pets for any reason.
The lodge will accommodate requests for bedding, food and drink dishes, and as well as cleaning supplies if needed.
Pets may not be left unattended on lodge premises without the lodge's consent.
Should you need to leave your pet unattended in your room, please have pet in a kennel or consult with the front desk.
Owner must pick up after their pets.
Owner assumes full responsibility for any damage that may result from the pet being allowed on property.
Pet must remain on leash at all times when not in cabin.
Rooms will not be serviced by housekeeping when pets are left unattended.
Adherence to these practices will ensure an enjoyable stay for all guests and pets.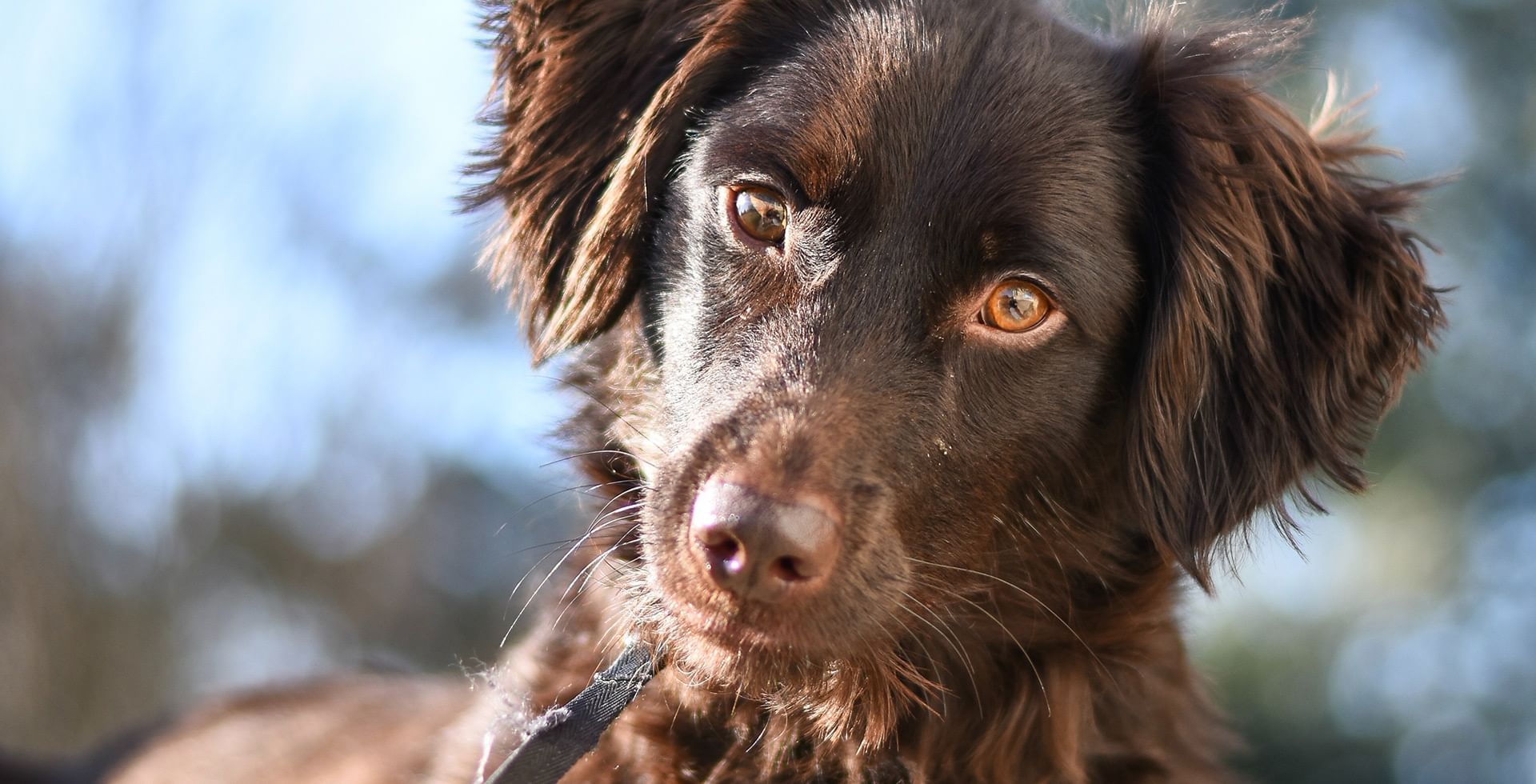 Welcome amenities
pet packages
All registered pets (mostly dogs) receive a welcome gift that will get you and your pet ready for your Jasper National Park adventure
dog friendly trails in Jasper