Our Story
The Tekarra Lodge brand can be defined by its tranquil and peaceful setting that allows our guests to reconnect with nature, adventure and warm hospitality. It's a place where memories are made. It's a rustic retreat. It's where you come to enjoy nature, the company of family and friends and the basic pleasures of life.
We're big fans of simpler living. Which means we're big fans of building fires, playing games as a group, making s'mores, cooking up dinners on the barbecue, hiking and biking, art, yoga and disconnecting from the stresses of everyday life.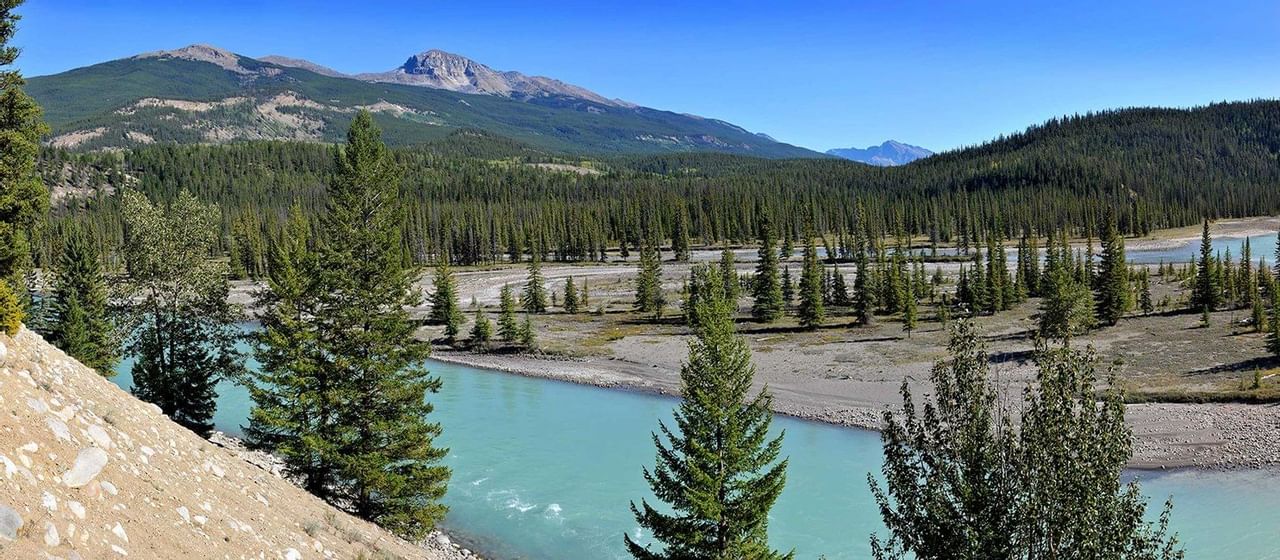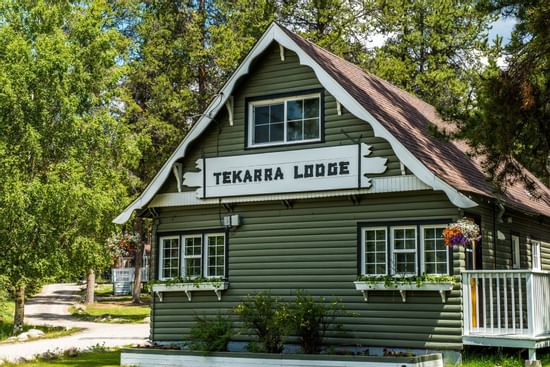 Stay with us
Get away from it all
We offer events and experiences that allow our guests to connect with our ambassadors on a personal level and create lasting relationships. Whether our guests are out river rafting, exploring Jasper National Park first-hand at our Interpretive Talks or the kids are making creations at our Children's Craft Nights, we guarantee there is nowhere else like Tekarra Lodge. What our guests get out of their experience at Tekarra Lodge is up to them. But the one thing that we can ensure our guests will get is a warm welcome into our Tekarra Lodge family.