Partners & Affiliates
Tekarra Lodge is a unique, historic property that has maintained its connection to Jasper National Park, and simpler times through concerted choices. You won't find televisions in our cabins or lodge rooms and while we do offer wi-fi, our available bandwidth is limited. Tekarra Lodge isn't a place where you sit inside, or stare at a screen. Tekarra Lodge is a place where you get outside, explore, play games, breathe deeply and soak in the majesty.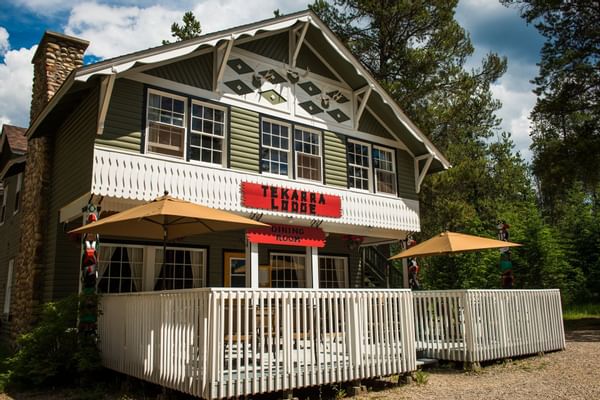 Tekarra Restaurant
Our restaurant, Tekarra Restaurant, is operated in partnership with Executive Chef Dale Nutt. Chef Nutt shares our appreciation for simpler times, and this is reflected in the scratch-made approach to the restaurant philosophy and menu.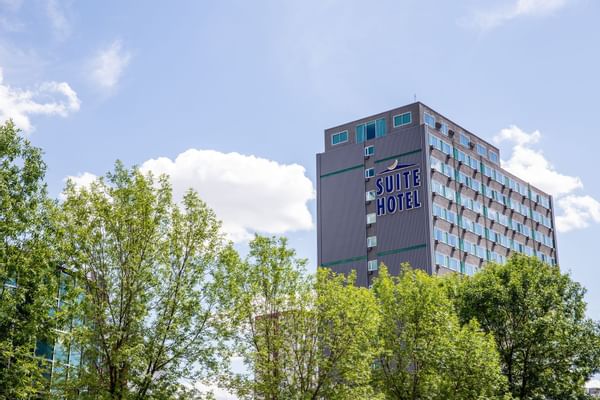 Campus Tower Suite Hotels
Just as Tekarra Lodge holds a unique positioning in Jasper, so too does our sister property, Campus Tower Suite Hotels in Edmonton. Campus Tower Suite Hotel's approach and amenities all aim to create a Live.Like.Home environment.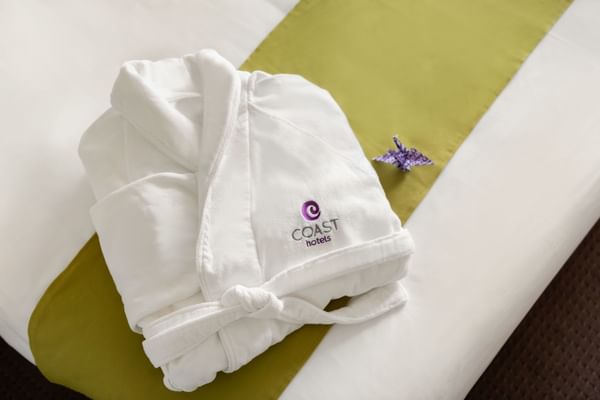 Coast Hotels
Both Tekarra Lodge and Campus Tower Suite Hotel are managed by Coast Hotels.